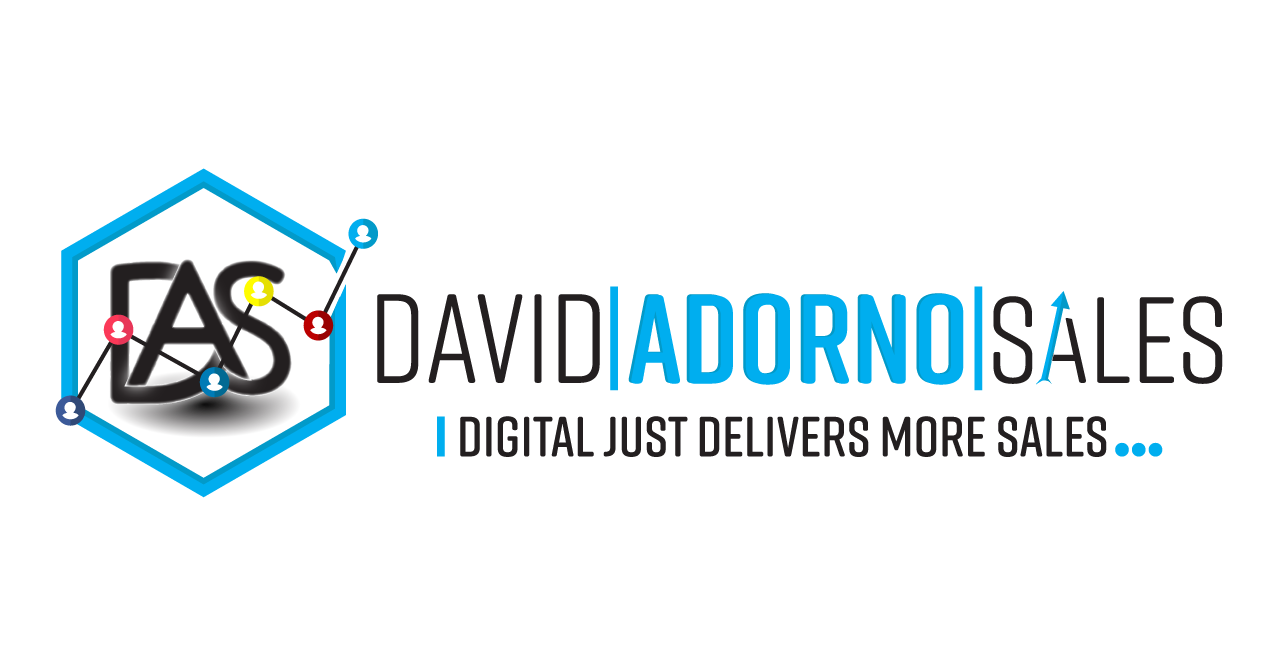 Are you a small business with out a sales team?

Are you falling behind because you as the owner need to do

EVERYTHING???
Did you know you could have your own sales team for your normal sales cost?

Commission only is just fine with us!
David Adorno Sales is a sales boutique and the central sales channel for everything I do. Right now we represent my advertising arm; Cocina Moda Ads.

We would love it if you would join our family and let us do some heavy lifting for you.

All we need is your marketing materials and your lead generation budget. We will do the rest from running ads to gain prospects for your product or service to closing the deal.

We can run your sales process to any part in the process you'd like.